Companies wishing to have their general terms and conditions translated into Spanish will find their professional Spanish translator at fh-translations.com. Reliable translations in the legal field, such as contract translation into Spanish, create confidence in the international market. Underline the global competitiveness of your company. Rely on high-quality texts for your customers, suppliers and business partners!
5 advantages for companies that have their general terms and conditions translated into Spanish
Avoidance of misunderstandings: Clearly worded terms and conditions in Spanish help avoid misunderstandings between parties. When the terms of the contract are clearly and concisely stated, there is less room for interpretation or unclear ideas.
Legal interpretation: With a Spanish version of the T&Cs, you lay the necessary groundwork for a secure business relationship. If a dispute arises or one of the parties fails to fulfill the contract, the translated contract can be presented as evidence to prove compliance with the terms.
Cultural differences: Spanish culture and business etiquette may differ from other cultures. Well-translated terms and conditions into Spanish overcome cultural differences. They are the basic prerequisite for both parties to understand and accept the contractual clauses.
Legal certainty: In Spain, there are numerous laws and regulations governing business relationships. A clearly worded contract in Spanish prevents the possibility that relevant regulations may not be taken into account. Therefore, a professional Spanish translator who is familiar with Spanish contract law should always be entrusted with the work.
Professionalism: A clearly worded contract in Spanish shows professionalism and seriousness. When working with Spanish business partners or clients, it is important to appear professional and serious. A transparent and clearly worded text leaves a good impression. Thus, your company will gain the trust of new business partners or customers.
Would you like to have your general terms and conditions translated into Spanish? Then get in touch with us right away. You are only one step away from new business contacts via the contact form.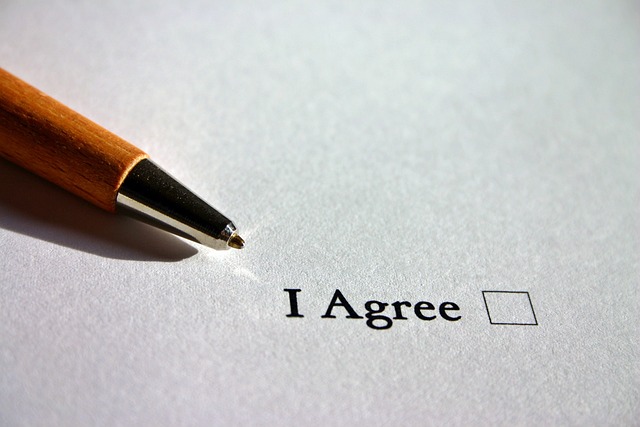 fh-translations.com – Your professional Spanish translator!
What needs to be considered when drafting Spanish GTC?
Drafting Spanish GTC is a complex task that requires a lot of experience of the language and the legal context. Below are some of the most important points to consider when drafting a contract such as the General Terms and Conditions:
Purpose: First, consider for whom the T&Cs are written. Is it business partners or customers? What are the goals to be achieved by the contract? What terms and conditions must be included to achieve those goals?
Clarity and transparency: the contract should be easy to understand and all details should be stated correctly. It is also important to identify roles, duties, and responsibilities, including any obligations or tasks they must perform under the contract.
Flawless translation: the terms of the contract should be very well translated. This includes the rights and obligations of each party, the scope of the contract, deadlines, payment terms, and any other details relevant to the contract.
Targeting: Avoiding complicated legal jargon or technical language that could confuse the parties involved is paramount. The clauses and paragraphs of the GTC must be clearly defined.
Legal requirements: Does the target language also meet all legal requirements? The translator must be an expert in legal translations. Only then can he be aware of the difficult task. He must know all the important clauses and legal formalities.
This is the only way to ensure a good business deal in Spain, South America, etc.!
fh-translations.com: For contract translation into Spanish and translations in the legal field